Pre-register to show your interest!
WHO WE ARE
Creatives, Dreamers, Thinkers, Musicians, Poets, Writers, Film Makers, Designers, Techies, Artistes
We are a group of creatives made up of dreamers, thinkers, artists, musicians, film makers, fashion designers, sportsmen, techies etc… all working together towards a common goal. That goal is to train, up-skill, motivate, inspire and grow the creative economy in the region. 
The creative industry was one of the hardest hit industries globally when covid struck, we knew the time was essential for us to come together to help get it back on its feet. We do this mainly through our training programs that are fully funded and free for the community. 
Our programs feature industry heads, acclaimed teachers and mentors all sharing their skillsets and experiences. With our Music Production course kicking off last year to rave reviews by Says, The Star & Marketing Magazine, it keeps us grounded and motivated to constantly evolve and do more for the industry. 
With Season 2 of our Music Production about to begin we are excited for the year ahead. We are a small company with huge aspirations to build the Creative Economy and its community.
POWERING MINDS.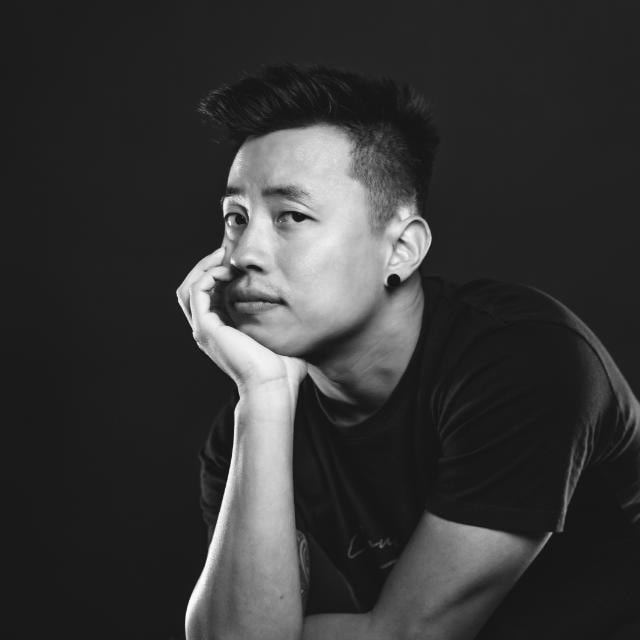 We currently have two programs – Intermediate Music Production & The Masterclass Series. Our programs are tailor-made primarily for the creative industry and feature industry leaders, mentors and teachers sharing their knowledge, insight and trade secrets. We use state of the facilities and venues to run our training programs. With our Intermediate Music Production Course already completing 2 intakes with overwhelming positive reviews and testimonials, our Masterclass Series is on the burner next to launch. We believe that through this series of carefully crafted programs we can help up-skill, empower and propel the creative industry forward through these uncertain times.
#POWERING MINDS
Mentorship, Acclaimed Producers & Teachers in Realtime, Industry Networking, Hands-on Learning, Intake Challenge Winner, Radio Play Opportunities, and many more features.
Get in Touch
For all course enquiries and to become part of our community contact us:
Subscribe to our Newsletter